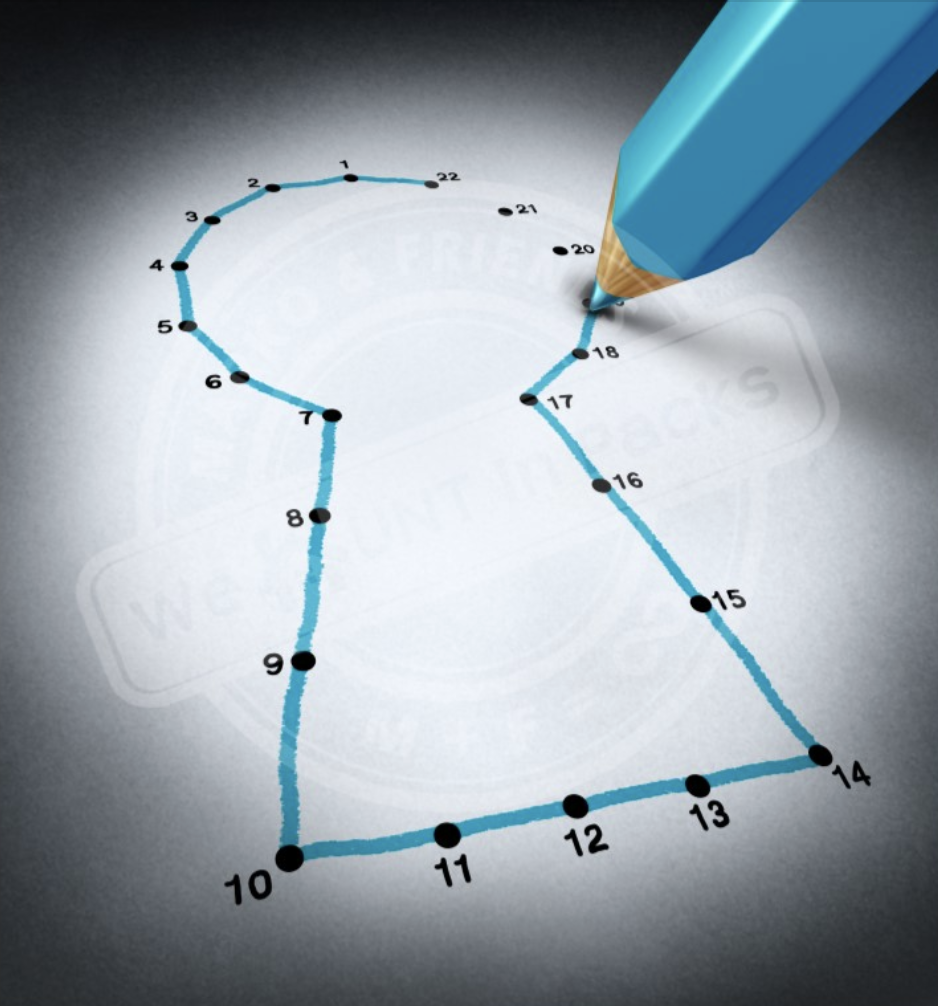 Have you ever played a game when you were a kid that requires you to join the dots to make an image?
As many of you know, I attended many courses by TOP coaches around the world. In one of the seminars, one speaker said something and I woke up this morning with a strong desire to share with you.
I almost forgot about it until our dear friend Adrian (thank you Adrian) asked me a question (the Universe has a strange way to remind me). This Coach is Teacher Blair Singer.
He said, imagine your brain as a white piece of paper. And that all info he shared on stage are like black dots being specifically scribed onto that white piece of paper. Your life experiences are also dots on that same sheet of white paper. Thus, you have many dots on this paper. By telling his stories, sharing his life experiences, he is helping you to join dots to form a new image, a new program, thereby over-writing the old, outdated programs aka teachings. This is how "aha" moments or "lightbulb" moments happened.
Not everyone in the room will have the same aha moments. It all depends on life-experience and what the listener is seeking.
As written above, I am lucky to attend many Gurus' classes. Lots of dots are planted in my head.
In the recent class over the weekend that we conducted, one participant told me that his company disallowed him from forming companies to invest in commercial property for passive income. I did not have an answer for him then.
The question remained in my mind and last night, while driving home from an Advanced Class conducted by Teacher Clinton Swaine, a lightbulb went off. I immediately contacted the student and he confirmed its workable . . . that means he can pocket passive income every month, legally, ethically and morally right. Without breaking any laws or rules. The dead end that has been stopping him can be side-step.
Today, I will be contacting those in similar situations to see if it works for them. If its does, hurray ! They can proceed to plant another Money Tree. If it does not, hurray too ! Why? Because that means I found a blind spot, a dead end, and its time to find ways to outwit this, perhaps another Guru to help me join that dots. Life is so interesting these days.
What do you think? Do post your comments below.
Love, Marko Marko
Investor, Practitioner, Full-Time Coach