TAKE ACTION & EVERYTHING WILL NATURALLY FALL INTO PLACE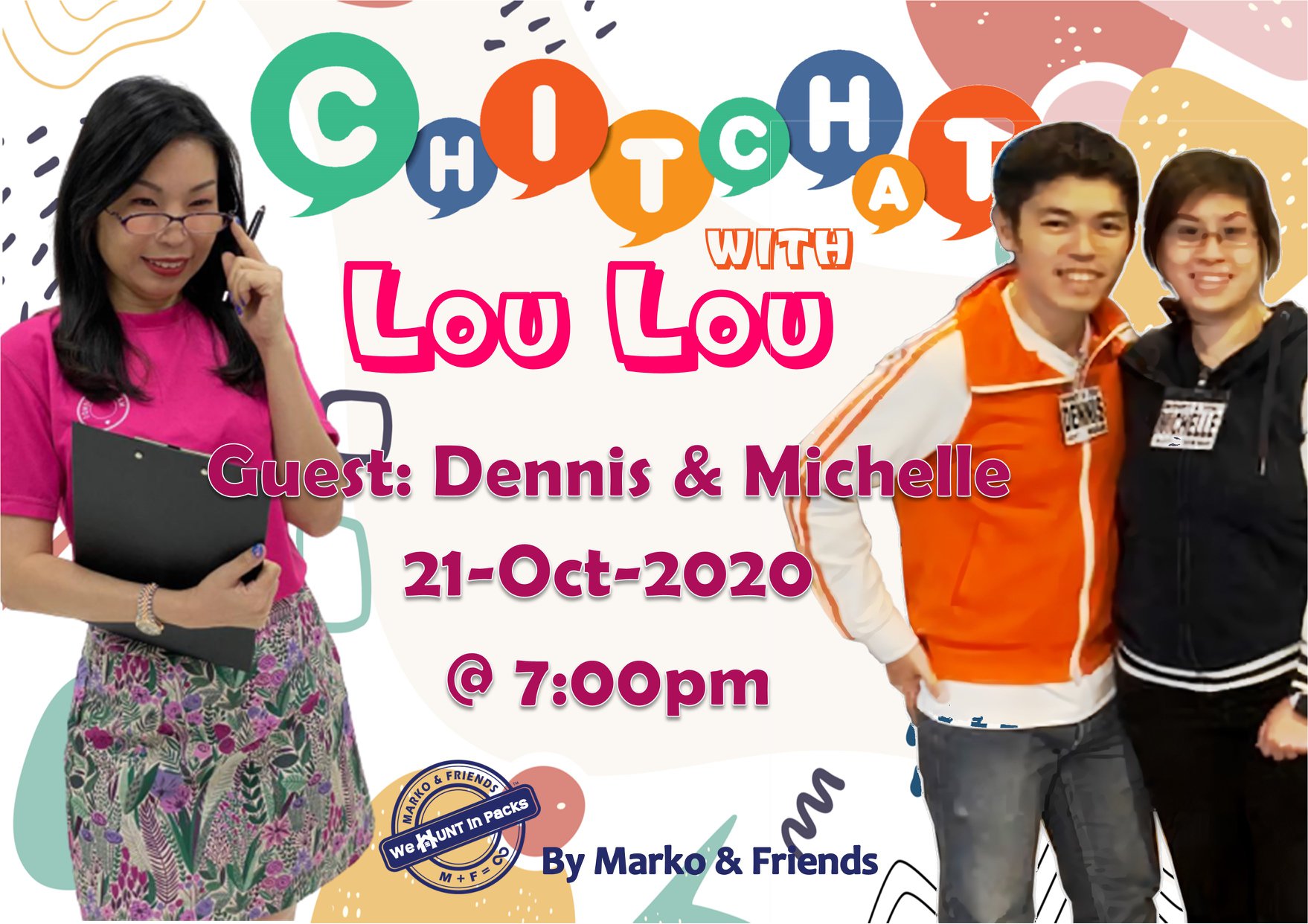 HE, decided to leave Singapore to pursue a highly-paid career.
SHE, career came first and did not have dinner with her own kids for 7-years.
What when wrong? How did they, husband and wife, both got into a career-chase situation and nearly lost themselves?
This week at Chit Chat with Lou Lou, we are pleased to have Dennis Wan & Michelle Mok to share with you how they overcame their challenges and now spending more quality time with their kids, happily pursuing what they like to do together as a family.
Hey Parents, you must listen-in.
Date & Time: 21-Oct-2020 Wed at 7:00pm
(Note: Special guest Dennis, Michelle & Marko will take questions from Zoom, do sign in)
Chit Chat with Lou Lou
Lou Lou is here to inspire you, to empower you and to kick your butt.